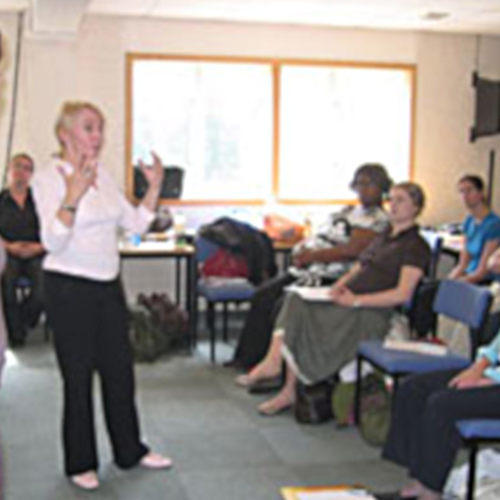 Confidence Coaching
Be Confident and Comfortable In Your Skin
The French have an expression 'to feel comfortable in your skin'.
Confidence coaching enables you to do just that. Whatever your confidence issue, I create bespoke coaching for you, designed to give you lasting self-confidence and to be assertive socially and at work.
You will learn how to manage your internal self talk and discover the most effective way to achieve fulfilment in your life. Change is a choice. You will develop an optimistic can do attitude, with a positive mindset to create this change.
I have a holistic approach to confidence coaching and my clients are able to find their inner strength and greater freedom to communicate powerfully.
Results
Achieve greater control of your daily life
Be comfortable and confident
Believe in yourself and your possibilities
Develop positive action to change your life
Manage yourself and others assertively
Change your thoughts to change your life